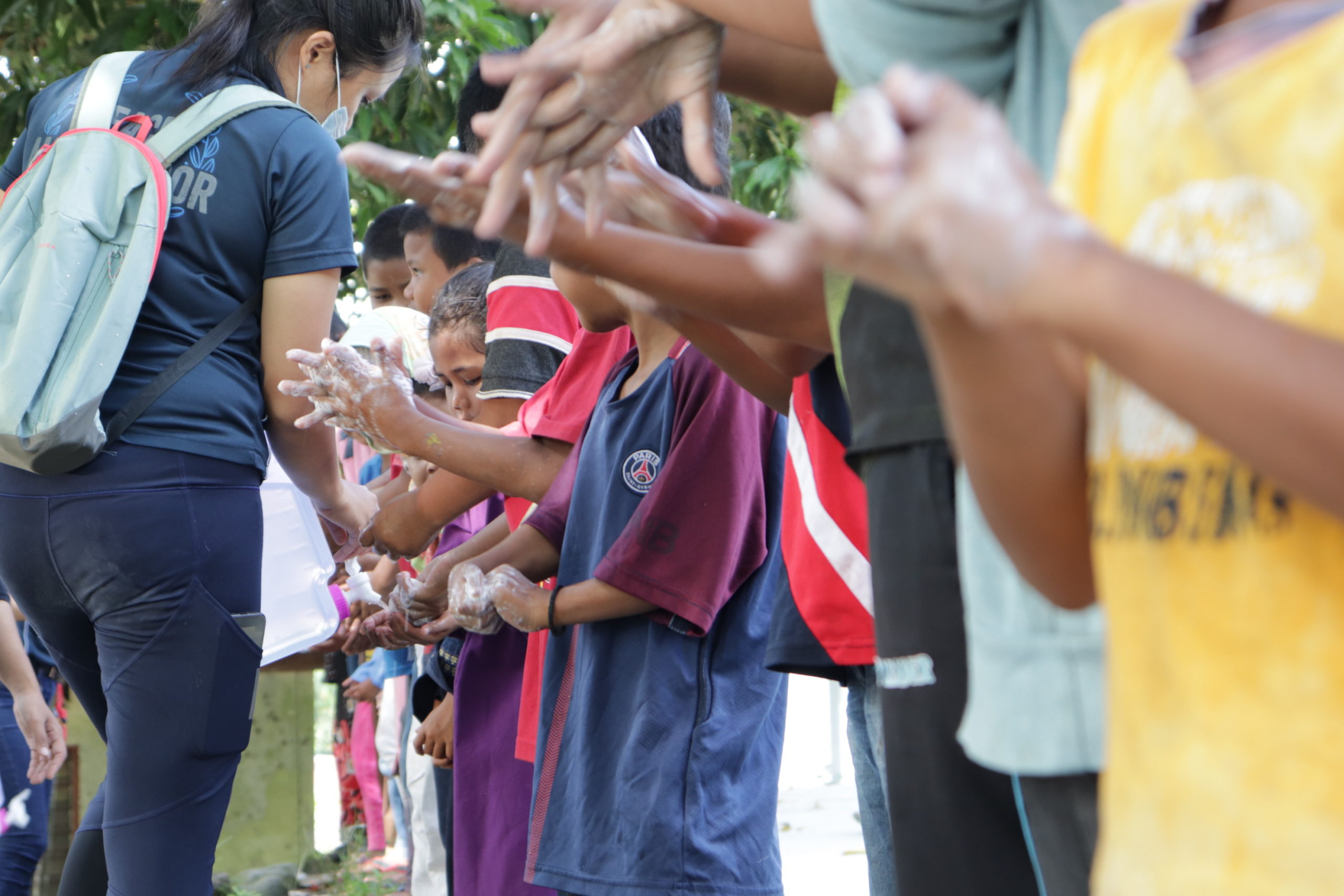 Epic Homes Covid-19 Preventive Measures & Practical Guide
The COVID-19 is a member of the coronavirus family. Symptoms of the virus include pneumonia, coughs, fever and breathing difficulties. This policy exists to provide preventive measures to safeguard the health of all participants, villagers and employees to the best of our collective ability.
---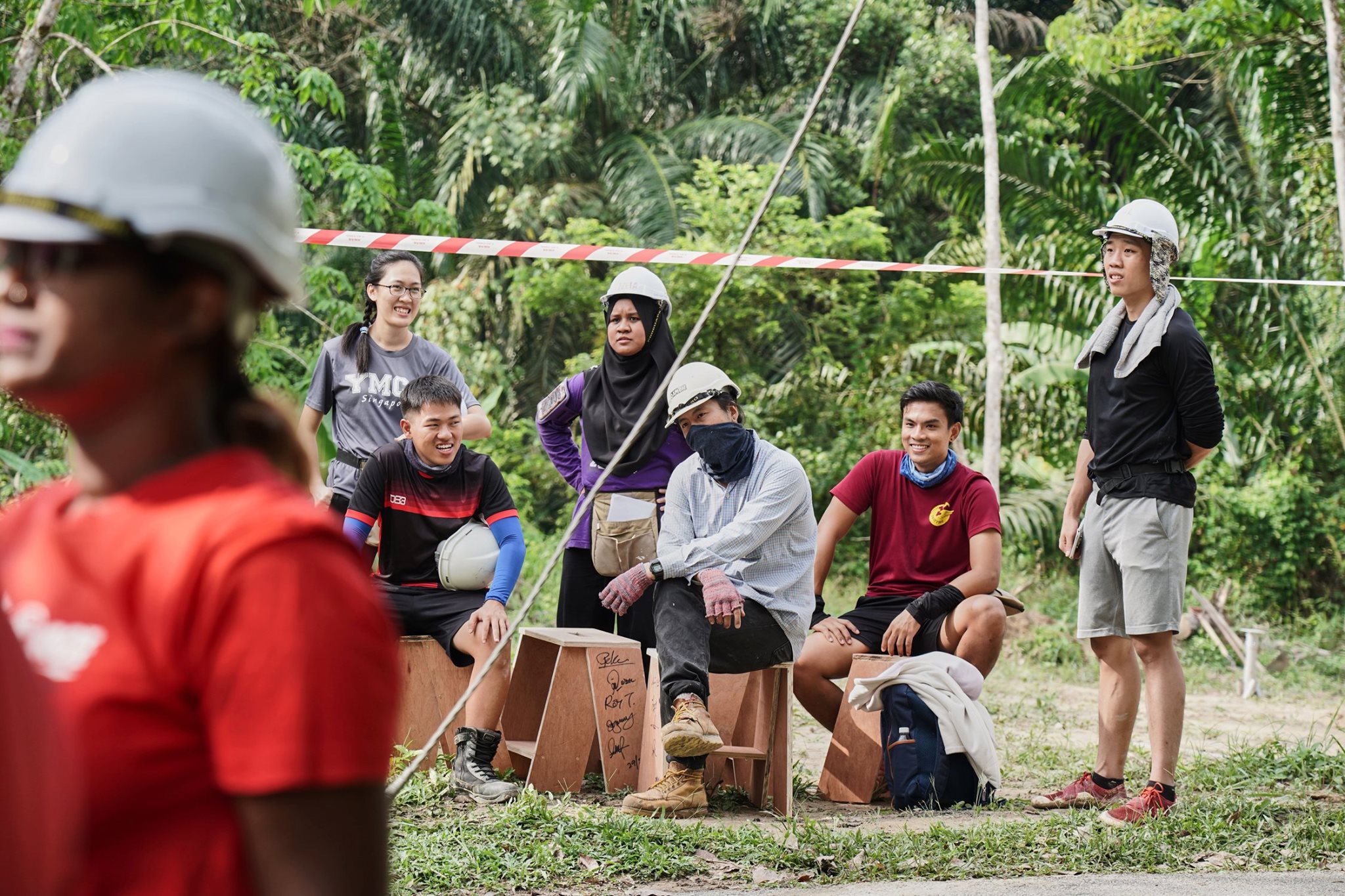 A Soft Reset – Epic Core Teams, SUES, Apprentices
As you may have heard, we are looking at restarting Epic Homes after a 6 months hiatus. Our last build took place in March which saw the Malaysian Women Unite team take a page in the Malaysian Book of Records for the "Fastest Home built by All Female Volunteer Crew".
---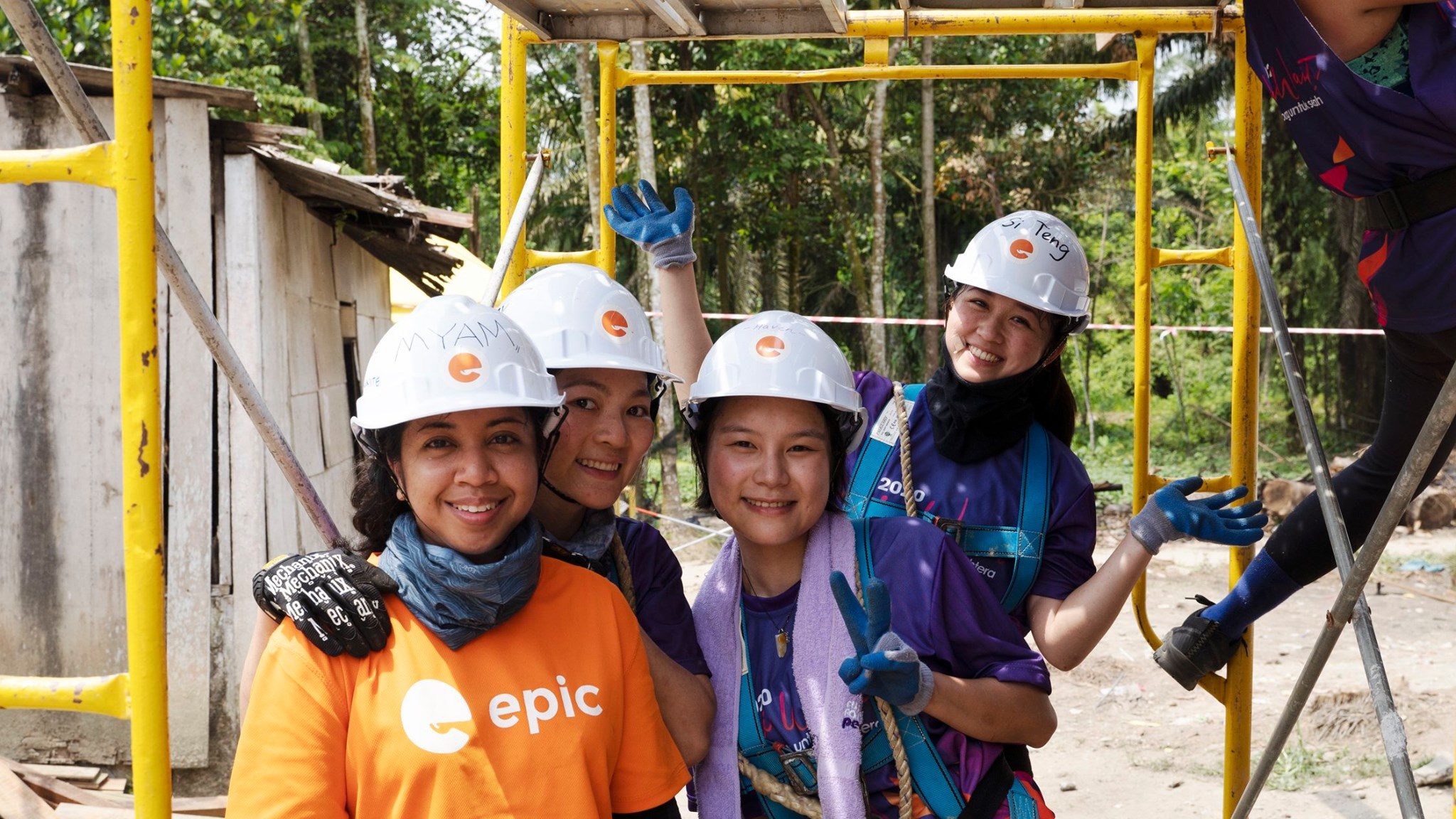 Epic Homes Refund Policy
All Epic Homes Build Programme services are sold "as is". You assume the responsibility for your purchase, and no refunds will be issued. For this reason, we strongly recommend that before payment, our volunteers check your schedule, complete your details, and verify the transaction amount carefully.
---