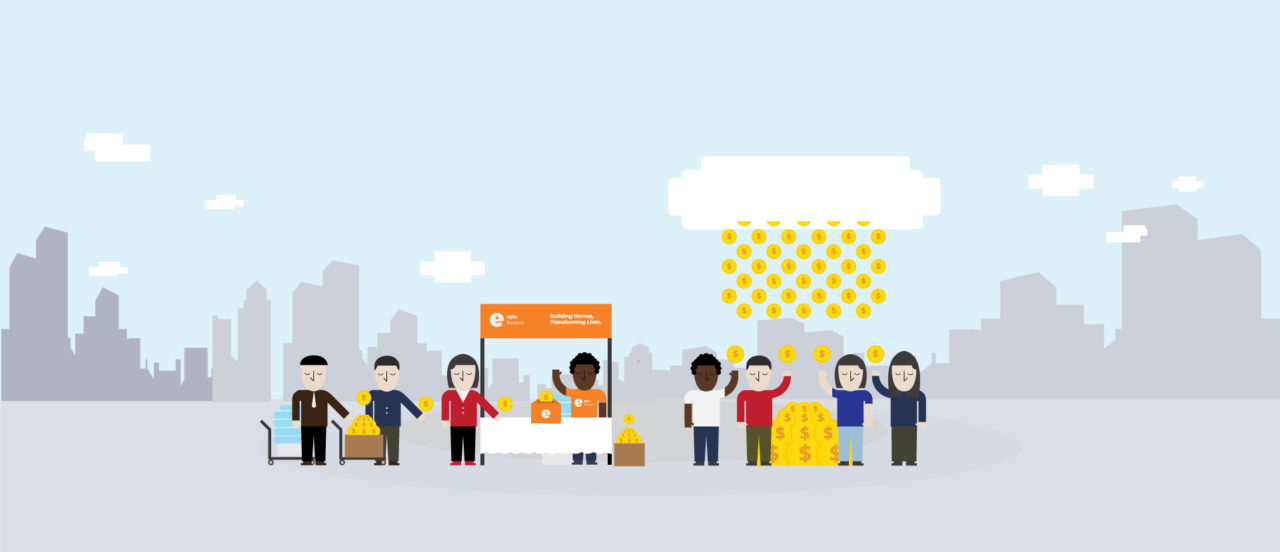 Sponsor an Epic Home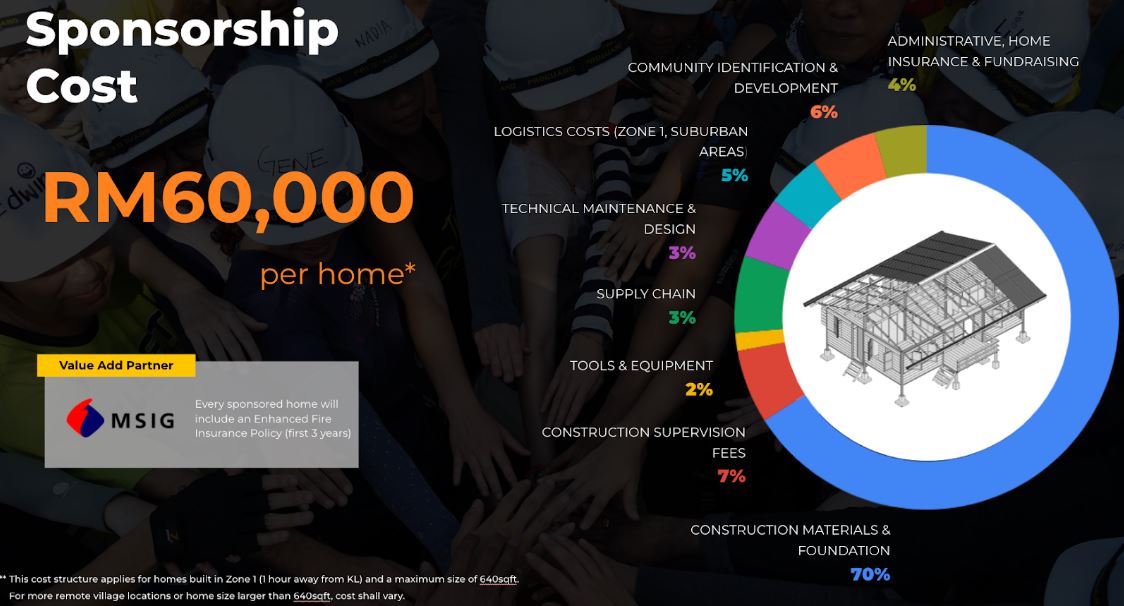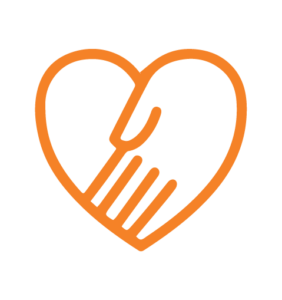 100% Roll Forward Funds
Note: 100% of under-utilized funds received are rolled forward to assist more Orang Asli families. The size of homes built for each Orang Asli family may vary based on their current family size, potential family growth and/or land terrain. In such cases where a smaller home size is selected (costs less) and there are remainder funds, these funds are pooled and will be used to:
1. Support higher costs of accessing remote villages
2. Support land preparation for more challenging site terrains
3. To build more homes
Donate to Epic Operational Fund
Help us fund our overhead costs – costs that include office rent, staff salaries & benefits, transportation & more. By committing multi-year support for operations funding, that will enable us to plan for the future, creating efficiency in fulfilling our mission & vision.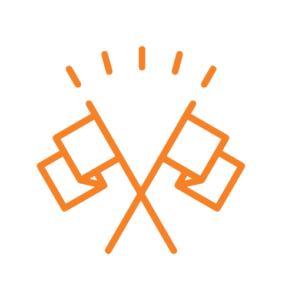 Offline Donation
We welcome contributions via cheque, online banking & cash deposits. To donate to the Epic Homes programme, kindly address all contributions to:
Name: EPIC SOCIETY
Bank: Malayan Banking Berhad
Branch: Damansara Jaya
Account No: 512688206799
Swift Code: MBBEMYKL
Payment Reference: EPICHOME
Kindly send proof of payment to '[email protected]' with the following details: Name, Contact Number, Email, Payment Reference & proof of payment.
Tax Exemption
Epic Society is a tax-exempted organization by the Malaysia Inland Revenue Board under subsection 44(6) Income Tax Act 1967. To claim for tax exemption receipt, kindly send the following documents and details to [email protected].
Full Name (Individual/Organisation)
IC No / Passport No / Company Registration No
Mailing Address
Proof of payment
Terms & Conditions applied:
For donations of a minimum of RM50 per transaction.
A physical copy of the receipt will be sent to the address provided above via standard mail.
Applicable to taxes charged under Malaysia Inland Revenue Board only.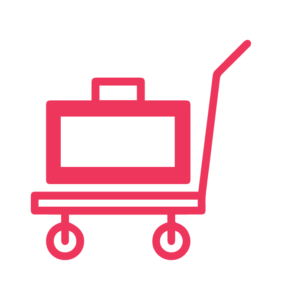 In-Kind Donation
Timber supplier? Own a library? If you wish to donate materials, supplies or even provide tools that could prove useful, make it known to us!
We are more than happy to talk to you and see if we are willing to take in your kind donations!
Subscribe to our monthly newsletter: