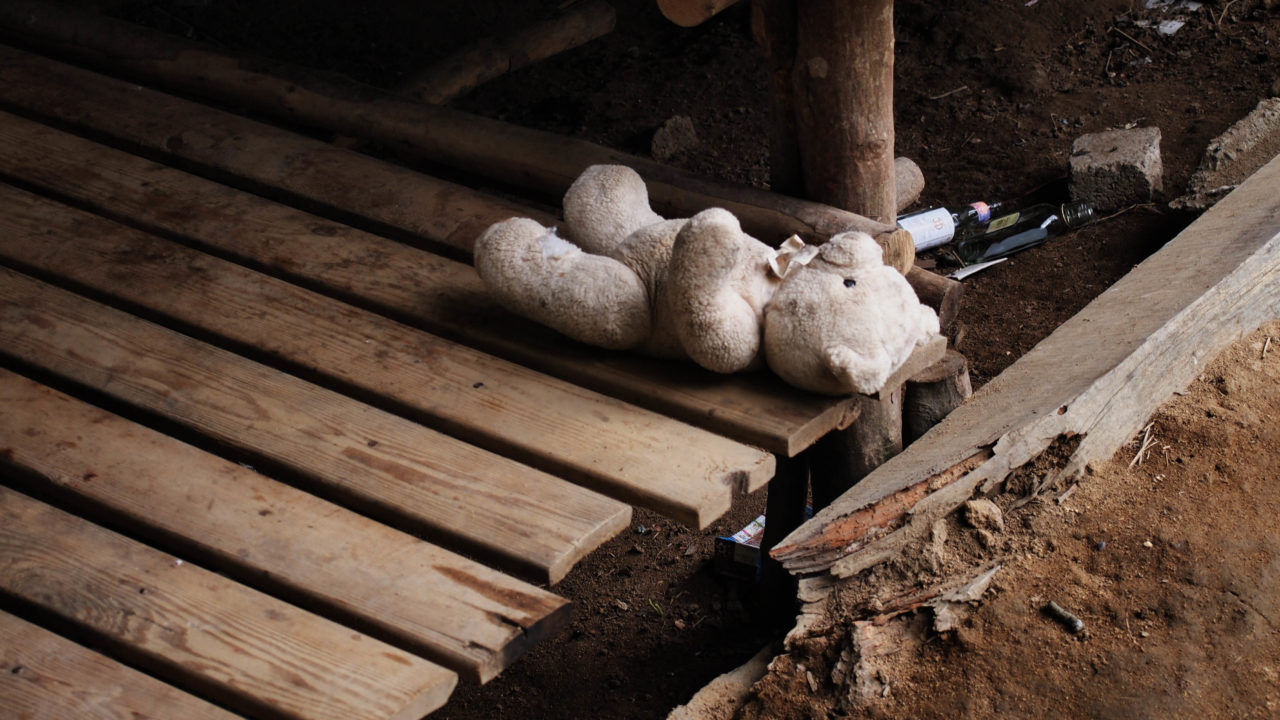 UNDP estimates that 34% of Orang Asli live in poverty, equivalent one third of their population. Owning a home is their core need.
12,000+
Orang Asli families live in unsafe housing conditions*
82%
Orang Asli in need of housing aid*
35%
Orang Asli classified as hardcore poor*
77%
Orang Asli classified as poor*
*Reference: Pelan Strategik Kemajuan Orang Asli, 2011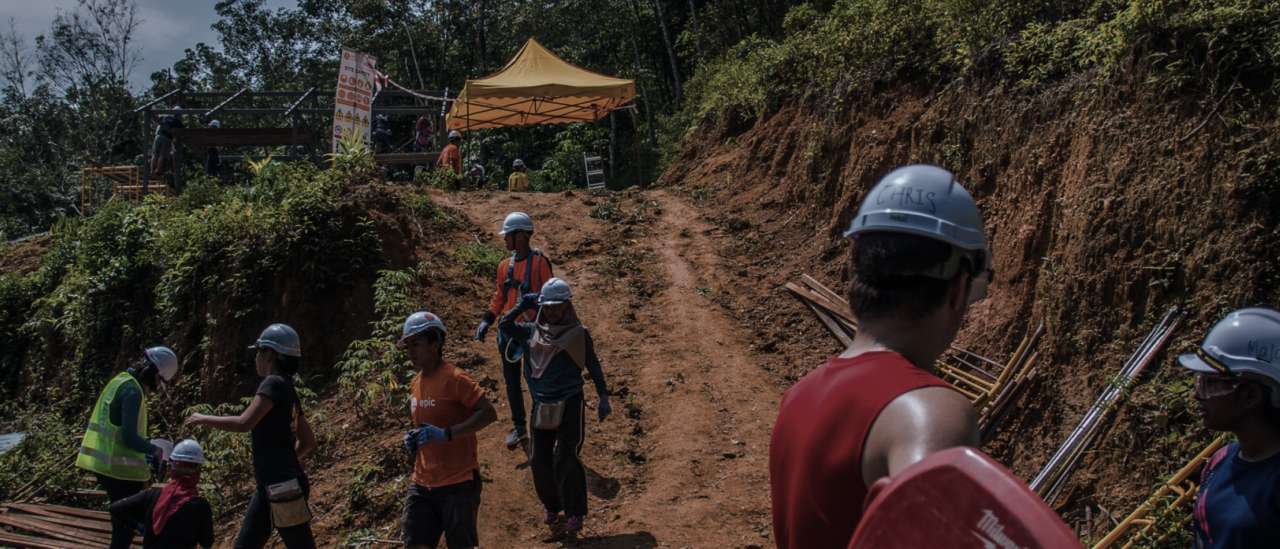 Epic Homes
Epic Homes aims to build relationships between the urban and rural divide through the act of building homes for underprivileged communities, currently focusing on the indigenous people of Peninsular Malaysia, the Orang Asli.
We believe that the answer to solving this issue comes from collaboration, working together to uncover new solutions & opportunities.
The Epic Homes programme is designed to develop support networks by bringing together rural & urban folk through the act of building homes, leading to the development of cooperative, resilient & sustainable communites.
Get Involved
"Alone we can do so little; together we can do so much" Helen Keller
Subscribe to our monthly newsletter: