Let's do something epic!
Build a home together for an epic teambuilding experience
CSR Opportunities

One of the many things we're proud of is to provide corporates or private groups an epic team building experience, key for their Corporate Social Responsibility aspirations.
Above are just some of the corporates and companies we've built with over the years.
"It was just a dream partnership coming together. We are so proud to be working with Epic."
Philip Seah
Former CEO, Prudential Assurance Berhad
"It was an amazing experience to be part of a team doing something that is not only fun and educational, but one that actually made a huge change in someone's life. It shows what creativity and passion can do when blended with energy and enthusiasm."
Adzhar Ibrahim
People & Organisation Head, Maxis Berhad
"This project is an excellent way to build camaraderie between volunteers and the villagers. We hope to support Epic Homes in other similar projects in future"
Aireen Omar
CEO, Air Asia Berhad
Get connected!
Let's have a chat, talk to one of our representatives!
Have other Ideas?
If you have any other areas of interest such as becoming our partners,
providing your expertise or perhaps even policy making, let us know in the button below!
Collective Impact Network – Coming Soon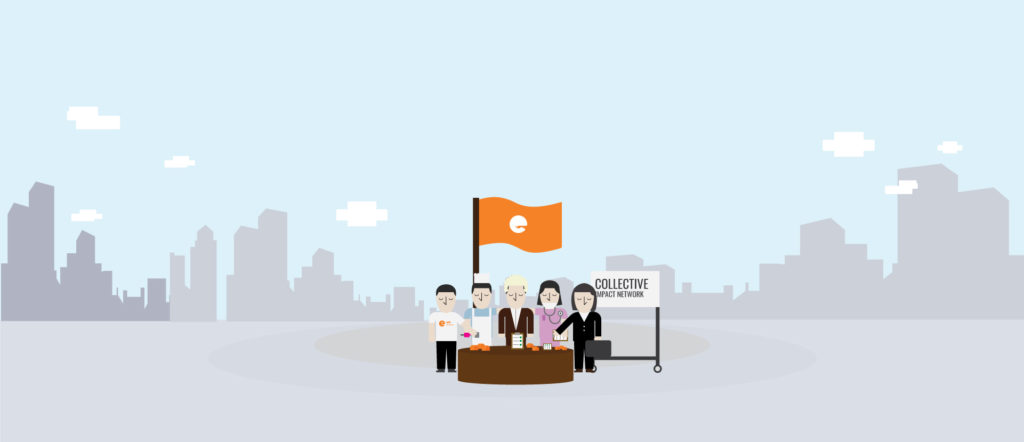 Subscribe to our monthly newsletter: