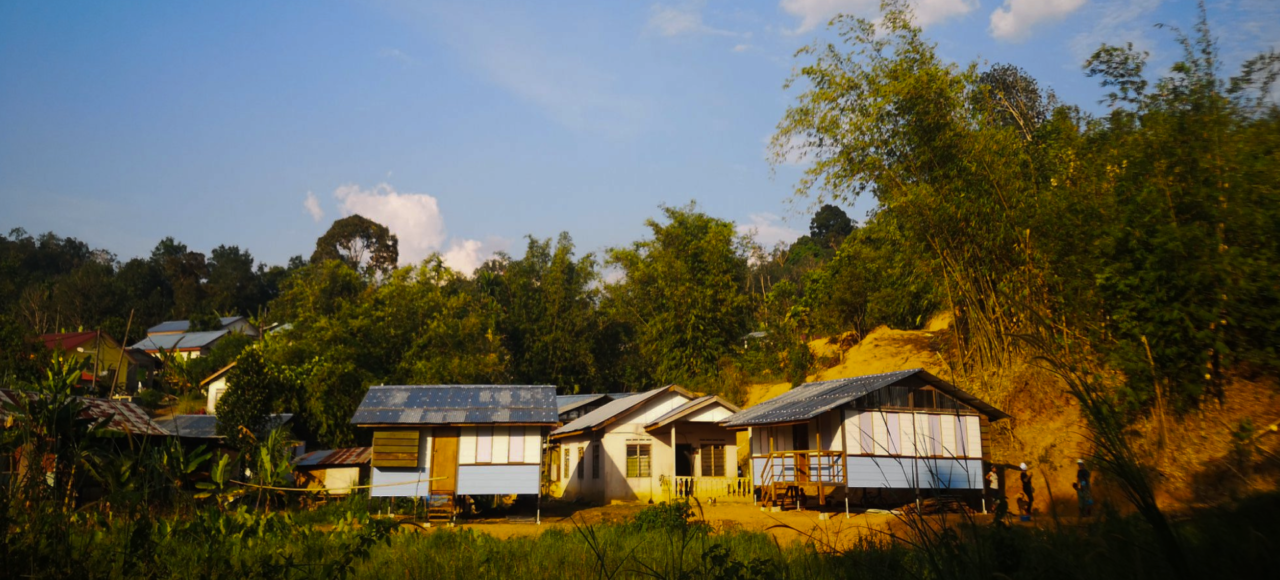 Be part of the movement,
Start your epic journey here.
Get Involved
"Alone we can do so little; together we can do so much" – Helen Keller.
There are many ways one can get involved with us.
You can volunteer your time, make a donation and help through fundraising or share some ideas and collaborate with us – We believe that there's always a role for you.
Check out below!
Subscribe to our monthly newsletter: