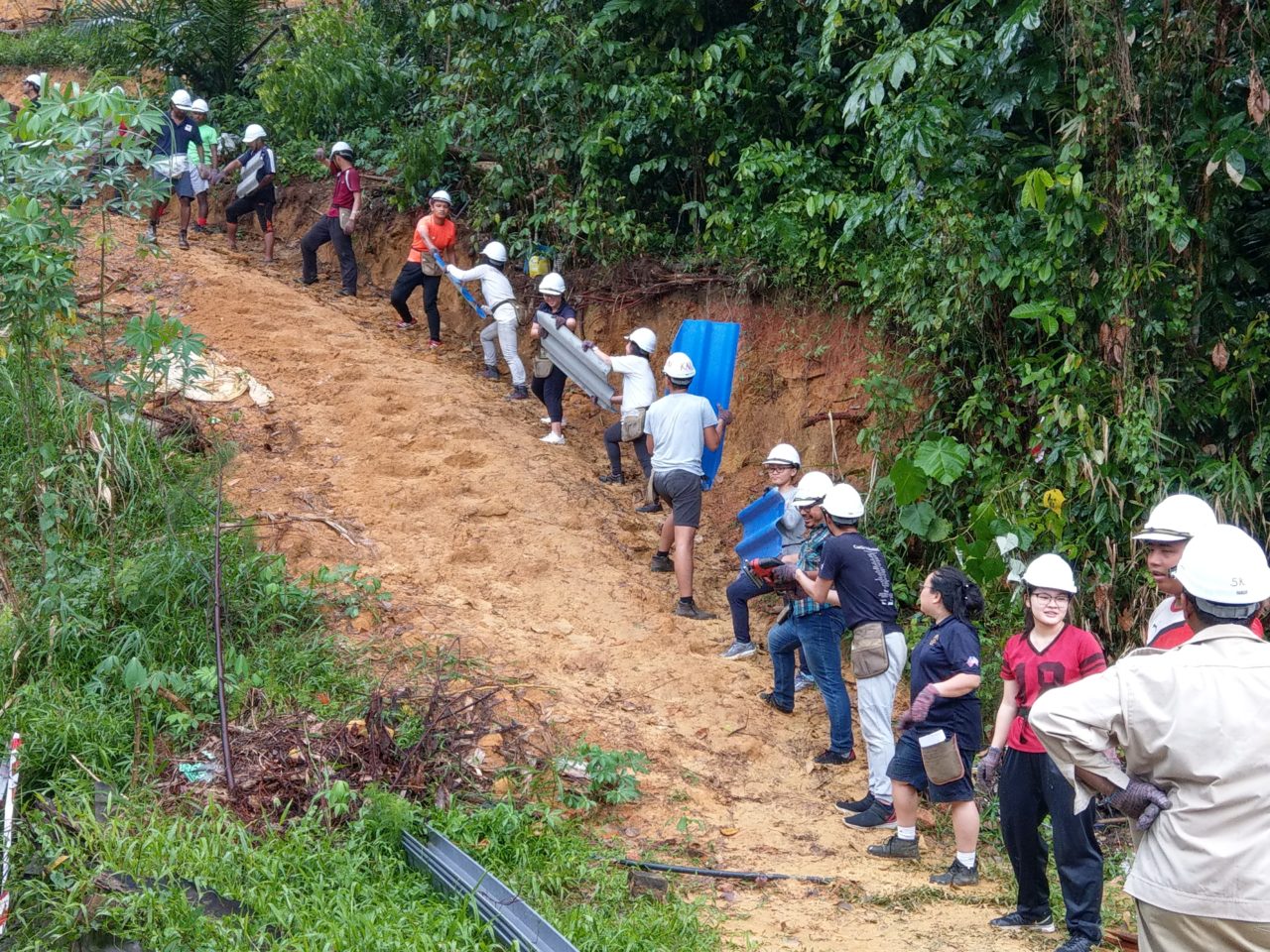 "Alone we can do so little. Together, we can do so much"
– Helen Keller
Whether it's RM10, RM100 or RM1000, every sen counts.
How to donate:
We welcome contributions via cheque, online banking & cash deposits. To donate to the EPIC Homes programme, kindly address all contributions to:
Name: EPIC SOCIETY
Bank: Malayan Banking Berhad
Branch: Damansara Jaya
Account No. 512688206799
Swift Code: MBBEMYKL
Payment Reference: EPICHOME
Kindly send proof of payment to 'thefirm@epic.my' with the following details: Name, Contact Number, Email, Payment Reference & proof of payment.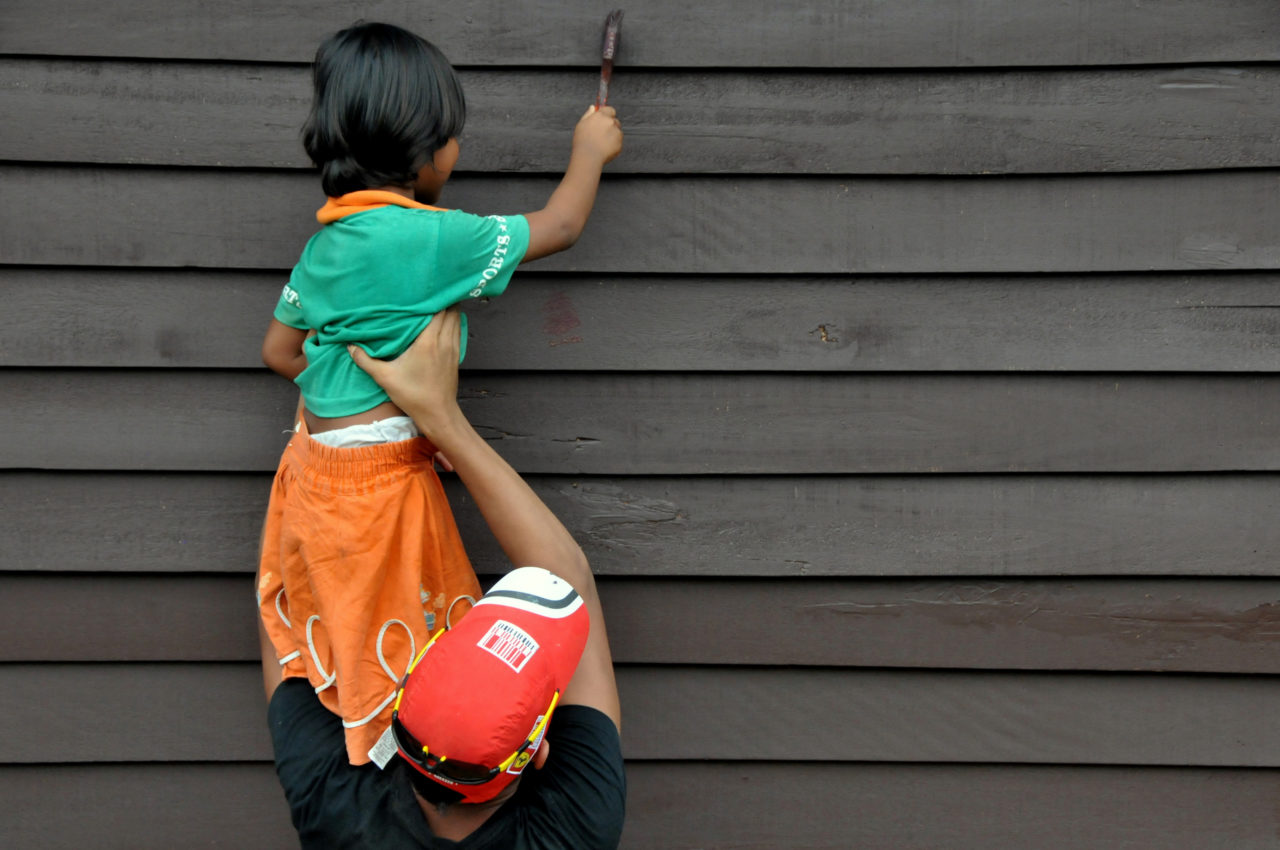 Support an ongoing fundraising initiative:
"The Stabbers' & Friends Build"
A group of friends are raising funds to build a home together with a family. Support their initiative by joining a curated workshop, purchasing goods or simply donate any amount to their fundraiser.