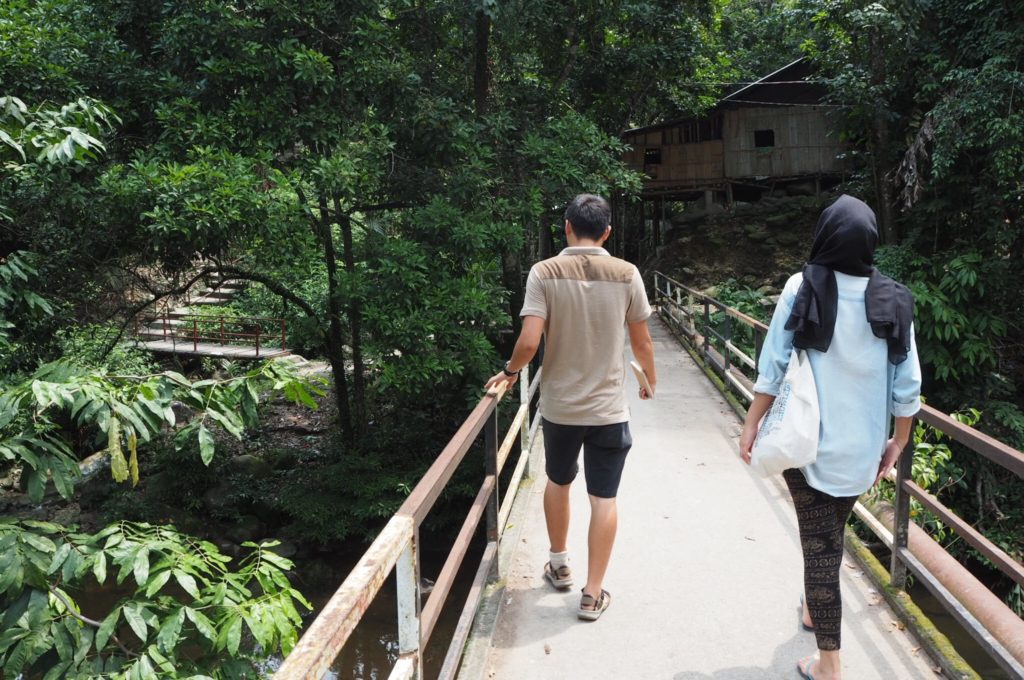 Be a PathFinder
Work begins before homes are built – and it always begins with community engagement. Join us on visits to different villages to identify housing needs and kickstart the journey.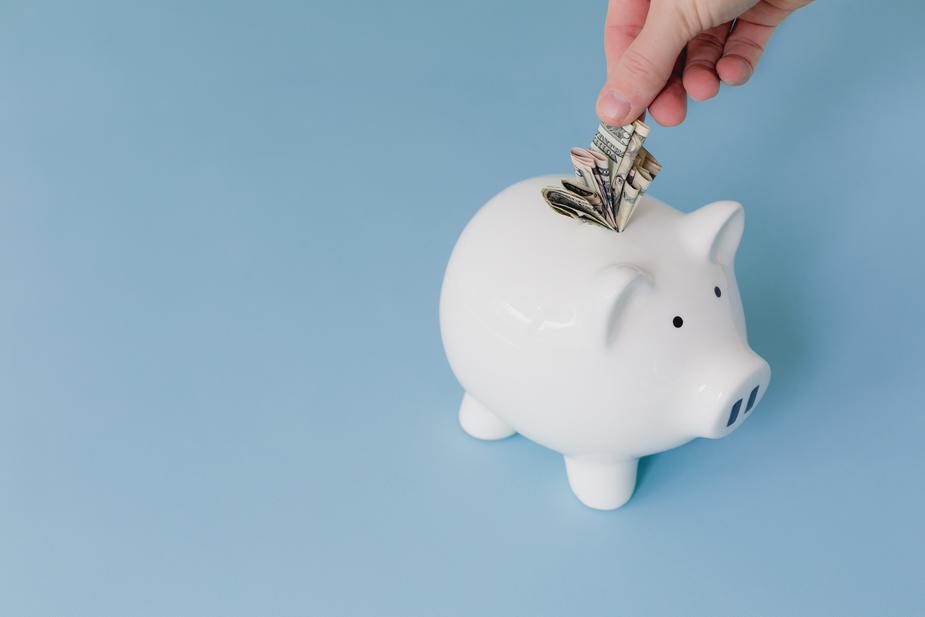 Fundraise
Raise funds for homes. Find out how you can contribute in both big and small ways.
Get in touch or View current fundraising initiatives.
Keep In The Loop
Subscribe for our newsletter for updates.