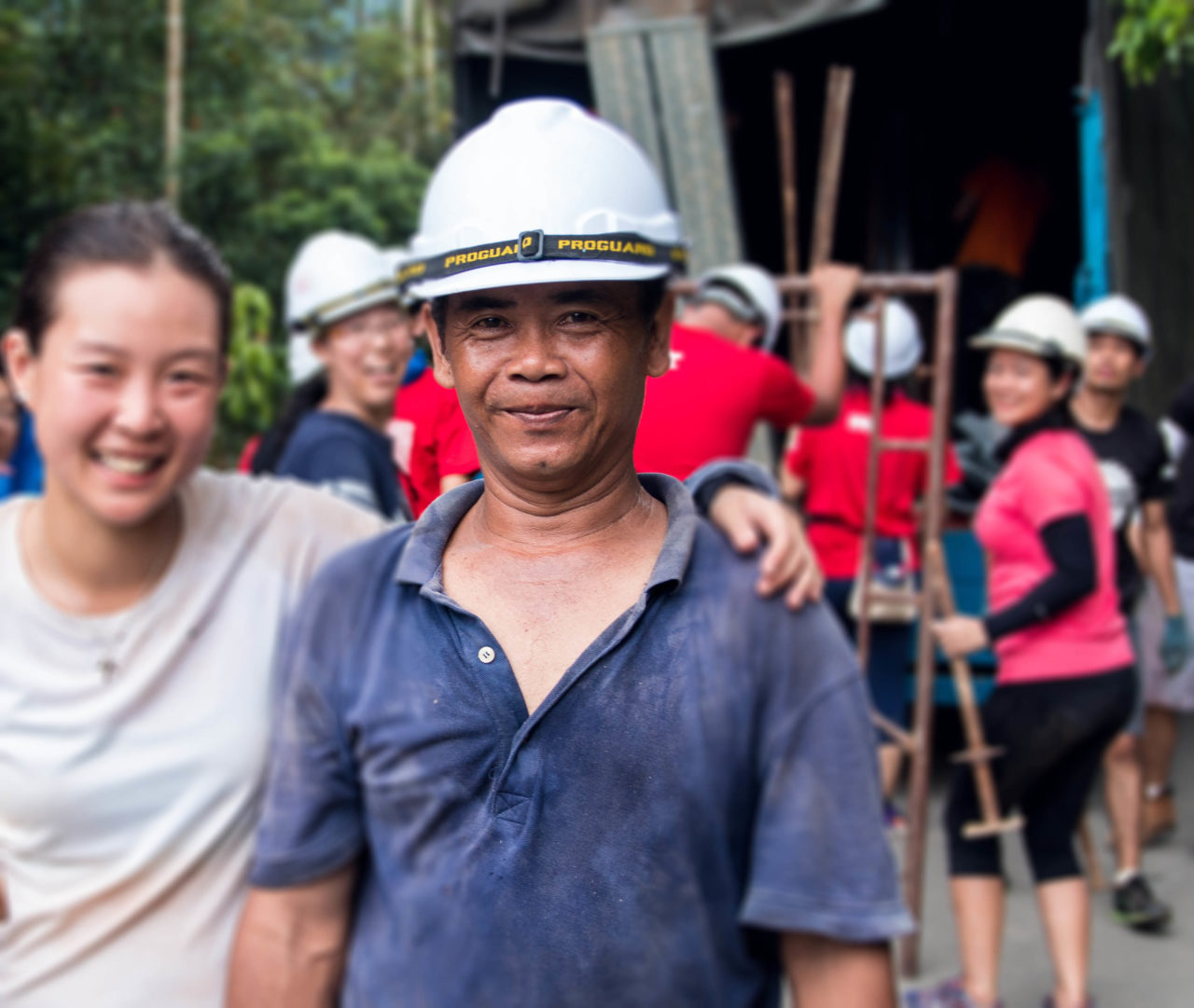 Building Homes,
Transforming Lives.
Empower local champions, facilitate development and
enable community-based housing solutions with
Orang Asli communities of Malaysia.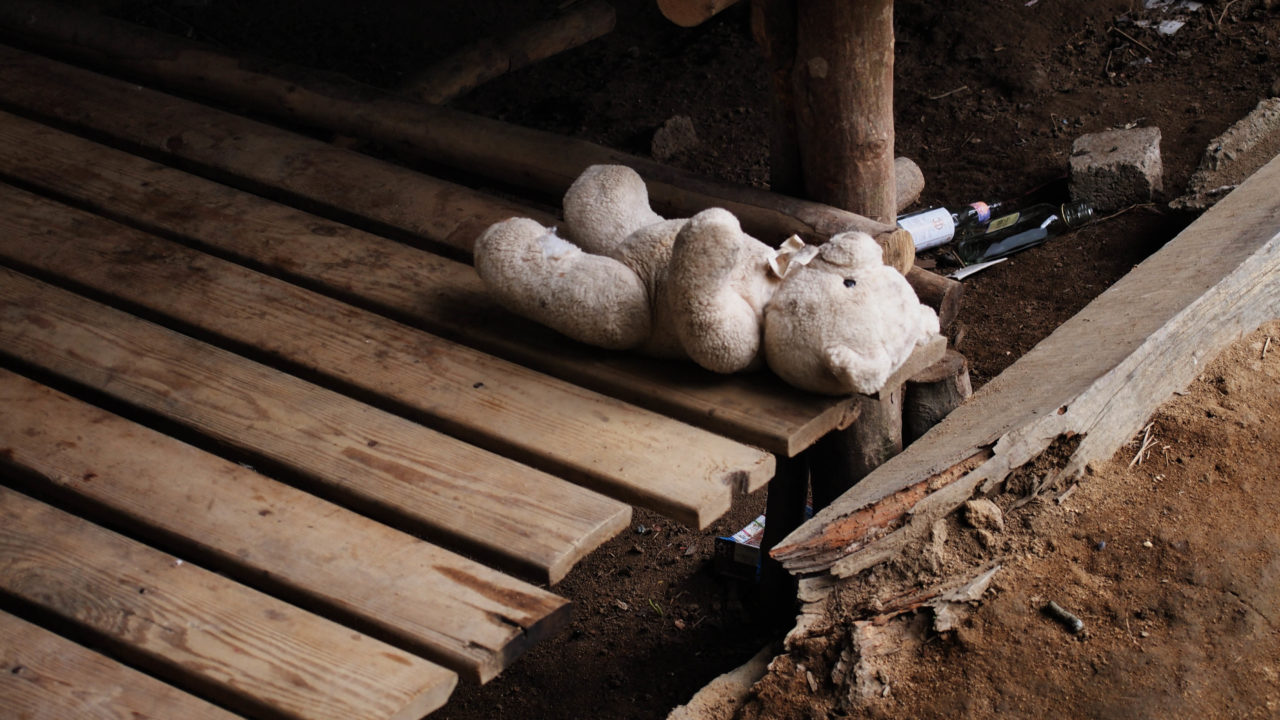 Change starts at home.
Owning a home is complicated for most, and is a critical issue for those who live in poverty where access to adequate housing becomes even harder. UNDP estimates that 34% of Orang Asli live in poverty1, equivalent to one third of their population.
For the Orang Asli, their homes are deeply linked to their identity, job opportunities, community and the land itself. Without this foundation in place, breaking the poverty cycle becomes all the more harder.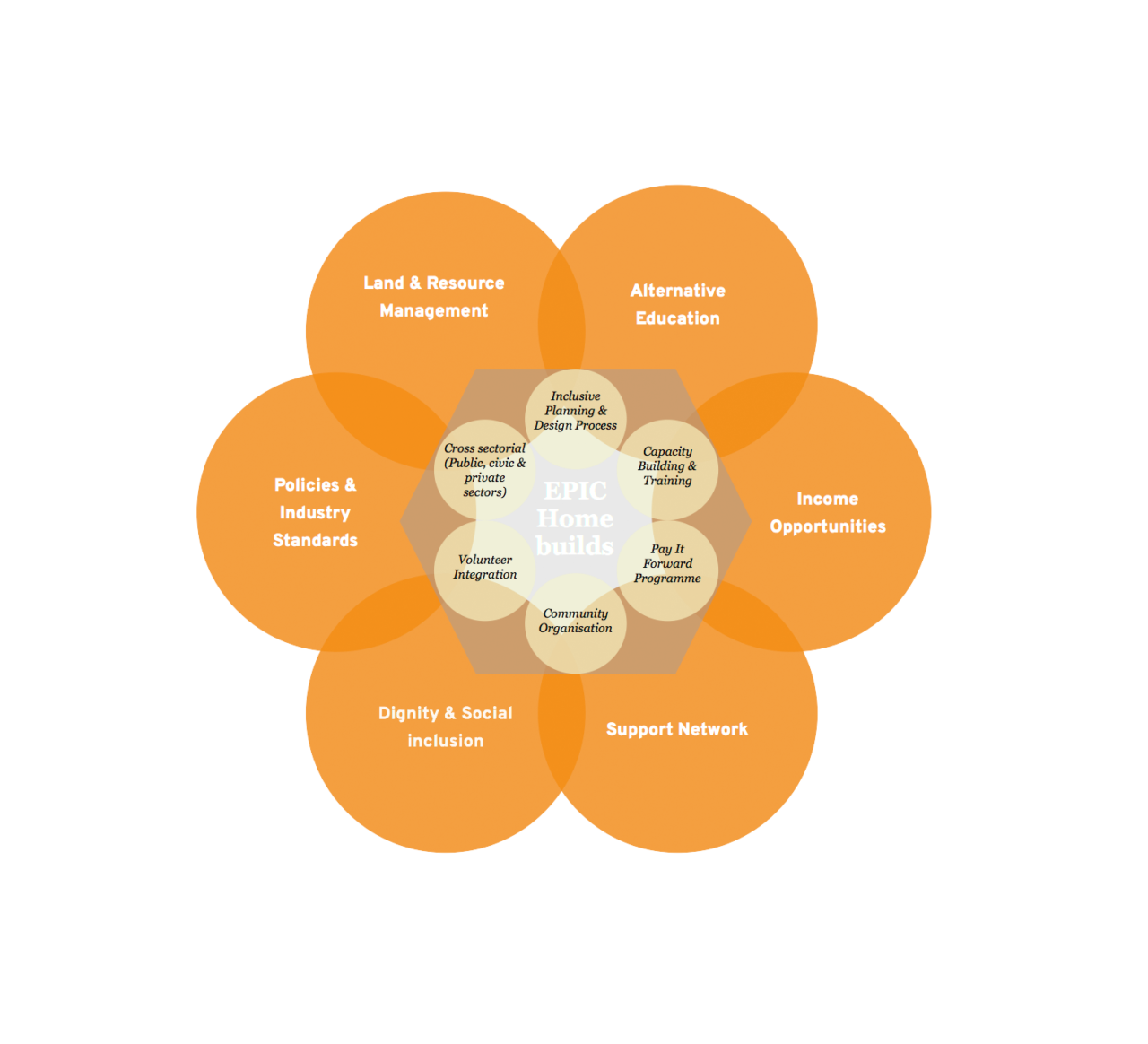 Our Approach
We believe that the answer to solving this issue comes from collaboration, working together to uncover new solutions and opportunities.
The EPIC Homes programme is designed to develop support networks by bringing together rural and urban folk through the act of building homes, leading to the development of  cooperative, resilient and sustainable communities.
Official Power Tools Sponsor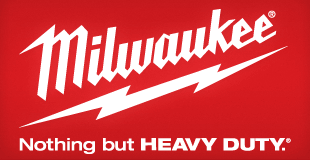 Supported by