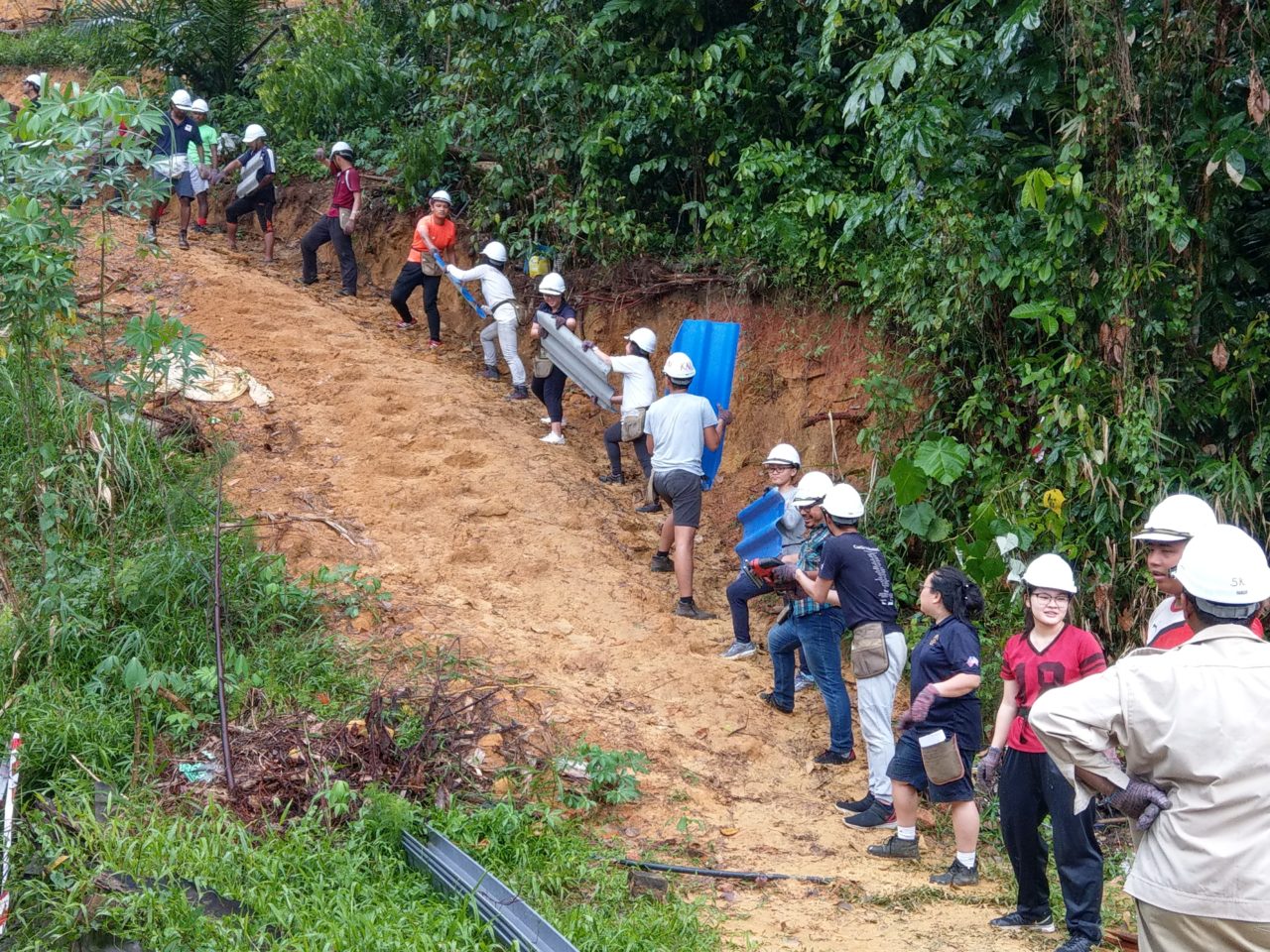 "Alone we can do so little. Together, we can do so much"
– Helen Keller
Whether it's RM10, RM100 or RM1000, every sen counts.
Epic Homes is the single social enterprise committed to providing sustainable housing solutions to marginalised communities in Malaysia. With more than 140 homes completed, we are not going to stop until every Orang Asli family owns a home with pride.
Be a friend of Epic Homes today! Together, you and I can make a difference. Donate:
To donate offline:
We welcome contributions via cheque, online banking & cash deposits. To donate to the EPIC Homes programme, kindly address all contributions to:
Name: EPIC SOCIETY
Bank: Malayan Banking Berhad
Branch: Damansara Jaya
Account No. 512688206799
Swift Code: MBBEMYKL
Payment Reference: EPICHOME
Kindly send proof of payment to 'thefirm@epic.my' with the following details: Name, Contact Number, Email, Payment Reference & proof of payment.